Chiropractic Adjustments to Relieve Pain from Car Accident
"I worked with Superior Spine Care for chiropractic adjustment after I sustained injuries from a car accident. Dr. Neil and his staff were professional and courteous and their work made a real difference for me. I felt immediate relief of discomfort after each visit, and coupled with some stretching and exercise recommendations from Dr. Neil, I recovered quickly. I had a great experience, and should I need the service in the future I will go right back to Superior!"
Thanks to Patrick for the helpful review he left on Google. Click on the image of our Google reviews tab to see the review Patrick left for Superior Spine Care in North Olmsted, OH.
Patient Reviews: Chiropractic Care, Massage Therapy and Physical Therapy
We're proud to have over 50 5-Star reviews throughout Yelp, Google and Facebook.  Click on each logo to open up the reviews page at Yelp, Google and Facebook to read the reviews our patients have left for us.
Leave Us a Review
Patient reviews are always helpful for our practice.  The more reviews we have on Google the more likely we are to show up on the first page of Google searches when people are looking for chiropractors, massage therapist or physical rehabilitation near North Olmsted.  So after you've read our reviews and come to see us, please consider leaving us another review to make it easier for another patient to find Superior Spine Care in N. Olmsted.
Our Integrated Approach to Spinal Care
At Superior Spine Care we advocate for an integrated approach to spinal care and recovery by having all three professionals here to help you with pain management, recovery, rehabilitation and performance. Whether you have been in an accident, suffer from a condition, are a high-performance athlete or a hard-worker, we use the skills of our team: chiropractor, massage therapist and physical therapist to get you back to peak performance without the pain.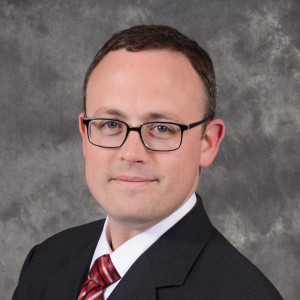 Chiropractic care for both acute and chronic conditions, getting his patients out of pain quickly and restoring long term function.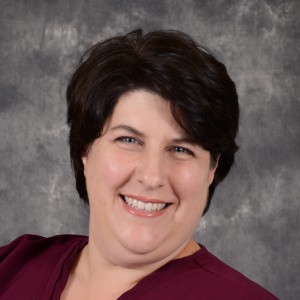 Physical therapy and rehabilitation with a specialty in Physical Wellness Performance and Injury Prevention.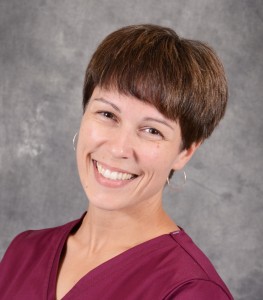 Specialties include targeted therapeutic massage with trigger point work, kneading, compression  and cross-fibre massage.
Reduce Pain, Improve Performance & Rehabilitate
Start today by scheduling a patient evaluation with our clinic's director and chiropractor, Dr. Neil Wensink, who will evaluate your pain, discomfort or injury and prescribe a comprehensive care approach including whichever chiropractic care, massage therapy or physical therapy for optimal treatment.