Welcome to Superior Spine Care of North Olmsted
Superior Spine Care is unique in our approach to an integrated treatment for maximum pain and discomfort relief, rehabilitation, recovery and performance. Although we can be classified as chiropractic care, led by Dr. Neil Wensink, clinic director and chiropractor, we offer a team approach including effective treatments and techniques provided by our in-house licensed massage therapist and our physical therapy and rehabilitation specialist. By utilizing the skills, experience and education of all three areas we are able to more effectively treat patients recovering from an accident, healing a sports injury, reducing pain and discomfort or interested in optimal sports performance. So if you have ever wondered if your pain, rehabilitation or performance would be best treated by chiropractic care, massage therapy or physical therapy, after one patient evaluation at Superior Spine Care you will leave with a clear set of recommendations based on your unique situation and health objectives.
Call today: 440-716-8400
'Card on File' and Updated Paperwork
Please CLICK HERE to download our "Card on File" forms and updated paperwork.
We are required to update our policies periodically, and we asking everyone who hasn't filled out new paperwork since 7/1/20 to please download and complete the paperwork prior to their next appointment.
We now have the ability to have a "Card on File" to make payments easier for you moving forward.
You may have already gotten an email with an option to pay online. These emails are generated through our practice software, Kareo. They should be labelled Superior Spine Care, and may also say "Wensink Health Group."
When you make an online payment, there is an option to check for "Save card for future payments."
Beginning July 1st, we will be requiring a "Credit Card on File" to schedule Massage and Physical Therapy appointments.
If you need to cancel your appointment, we require 24 hour notice. Any cancellations that don't give proper notice will be charged a $30 cancellation fee.
We do understand emergencies happen, but we will be keeping track of cancelled appointments and we will need to charge the habitual offenders.
Thank you for your understanding.
If you have any questions, please email Nicole at [email protected], send a text with your name to 440-799-1729 OR you can call us at the office 440-716-8400 during office hours (Tuesday, Wednesday, Thursday.)
Enhancing Your Health & Lifestyle in One Convenient Place
Superior Spine Care is proud to provide you with the best Chiropractic, Massage Therapy and Rehabilitation Procedures to resolve your condition quickly in one location.  Superior Spine Care is conveniently located in North Olmsted, near the Great Northern Mall and North Olmsted Recreation Center.  Our office is in the North Olmsted Urgent Care building between Great Northern Boulevard and Brook Park Road on Lorain (between Litehouse Pools and Bob Evans). With our practice being located right off 480, we are less than a ten minute drive from North Ridgeville, Westlake and Olmsted Falls.
Schedule Your Free Consultation
Schedule a patient evaluation with Superior Spine Care's Clinic Director and Doctor of Chiropractic, Dr. Neil Wensink today. Want to visit the clinic and ask some questions first? Schedule a 10 minute, free, consultation.
Schedule a Patient Evaluation
Meet the Team at Superior Spine Care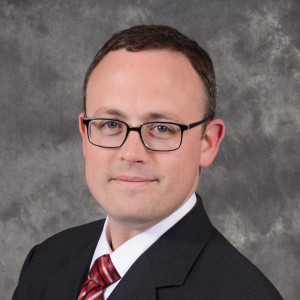 Dr. Neil Wensink
Chiropractor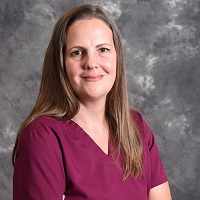 Dianna Martin
Massage Therapist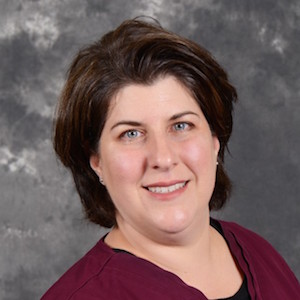 Chrissy Frey
Physical Therapist
What Our Patients Are Saying
I used to get migraines frequently, so I thought I'd give Superior Spine a try. I've been going to Superior Spine for close to two years now. Ever since I started getting a monthly massage and adjustment, my migraines have lessened immensely! I recommend Superior Spine!!
I can't speak highly enough of Dr. Wensink's practice. After hurting my back about a year ago, I have been visiting on a regular basis and they are always accommodating with scheduling. Dr. Wensink takes the time to get to know you as a patient, and asks thoughtful questions to ensure that his treatment meets your needs. The practice is conveniently located and with occasional Saturdays makes it easy to find a time to visit.
Dr. Neil and his staff provide truly superior care. He is an experienced, very talented chiropractor who carefully investigates and effectively treats painful, complicated conditions. He is thoughtful, kind, and focused. The pleasant office is clean and well managed. He is one of the very best chiropractors I've seen. I highly recommend his practice.
Proudly Caring for Patients from
North Olmsted, Westlake, N. Ridgeville, Olmsted Falls, Fairview Park, Avon Lake, Avon and Surrounding Areas