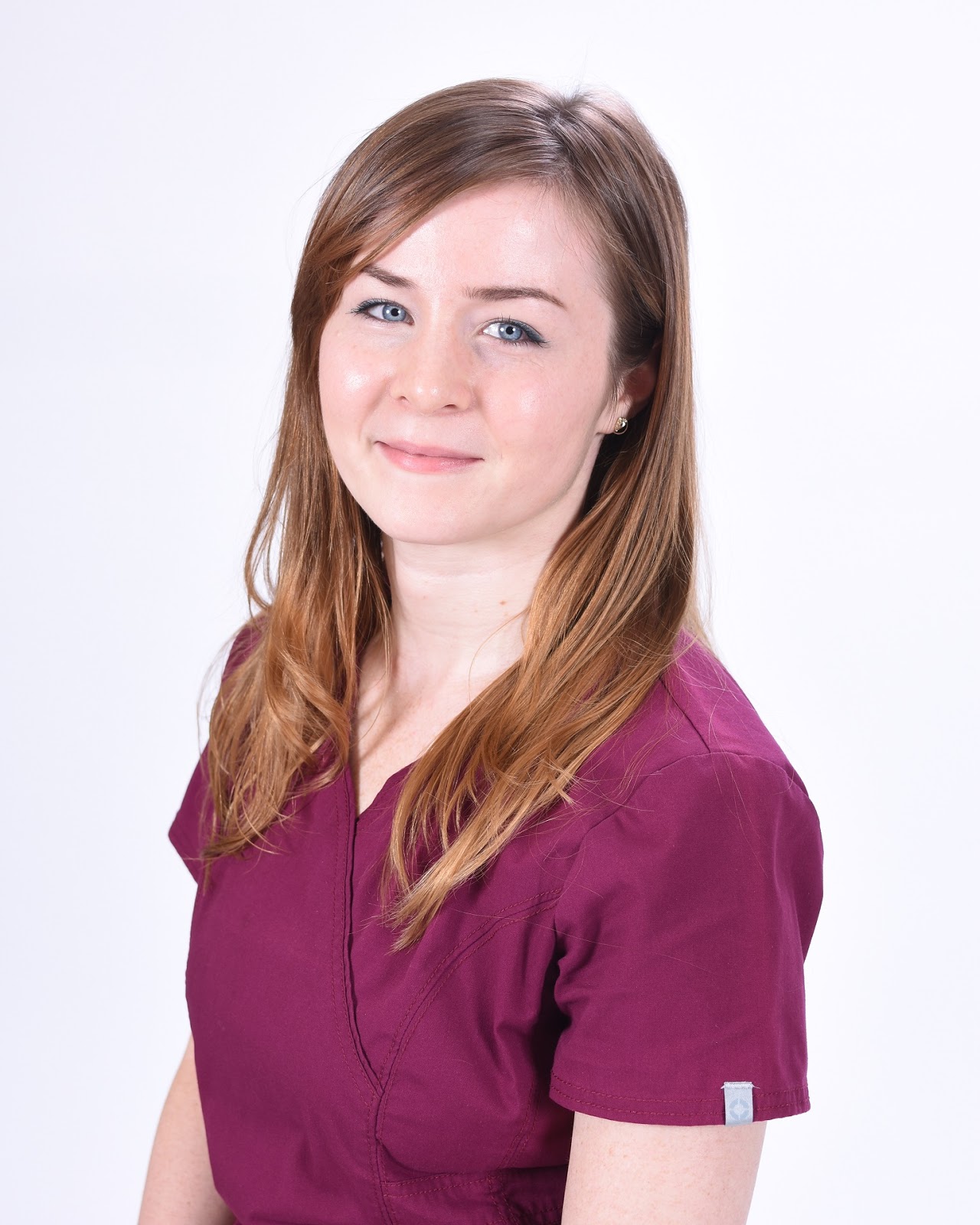 Licensed Massage Therapist
Dianna Hughes, LMT
From the Cleveland area, Dianna has always had a wanderlust personality traveling right after high school. She recently moved back to Cleveland from Portland Oregon in 2018 after graduating from East West College of Healing Arts for Massage Therapy. While attending school, Dianna worked at a busy Physical Therapy clinic where she was involved with patient care.
Dianna likes to incorporate both Eastern and Western modalities in her practice such as integrating Craniosacral work and Thai stretching and compression techniques. Dianna also has additional continuing education through AMTA specifically for migraine sufferers. Diana has a gentle and intentional approach to help your body toward relaxation, balance and recovery.
Read Our Massage Therapy Reviews
"Last time I was there I had a terrific massage. The massage therapist was tops / wonderful. Would ask for her again."
"...Through massage therapy and spinal adjustments, Dr. Neil and Nicole have relieved me of my stress headaches and migraines. Every visit is an enjoyable one and my daughter is even benefiting from their PT services!"
"I have suffered from tension and knots in my neck and upper back and he has helped to alleviate much of the stiffness and pain. His office staff are very nice and the massage therapist is excellent. Highly recommend!!"
"Have had several massages at Superior Spine and have had a very good experience and left feeling great."
"Top notch service and a real difference maker for my chronic lower back and leg pain. The chiropractor and massage therapist are the best I've worked with."
"Neil really listened to me and understood the type of chiropractic care I wanted. Nikki is a phenomenal masseuse. She has the perfect touch. I honestly have not felt this good in a long time. Thanks to Courtney for looking into my insurance coverage and explaining everything to me. I highly recommend Superior Spine Clinic!"