Meet the Team of Superior Spine Care
Our goal at Superior Spine Care is to provide you with the best Chiropractic, Massage Therapy and Rehabilitation Procedures to resolve your condition quickly. Meet the Chiropractor, Massage Therapist, Physical Therapist and Office Coordinator who work together to make that happen for each of our patients and learn more about their background and experience.
Chiropractic Physician and Clinic Director
Dr. Wensink grew up near Sandusky, Ohio and attended The Ohio State University to complete his undergraduate studies. He graduated from Palmer College of Chiropractic in Davenport Iowa in 2001. He practiced in his home town until 2006, and has been practicing in the Cleveland area ever since. He lives in Bay Village with his wife and two sons. His practice focuses on both acute and chronic conditions, getting his patients out of pain quickly and restoring long term function. Read more.
---
Licensed Massage Therapist
From the Cleveland area, Dianna has always had a wanderlust personality traveling right after high school. She recently moved back to Cleveland from Portland Oregon in 2018 after graduating from East West College of Healing Arts for Massage Therapy. While attending school, Dianna worked at a busy Physical Therapy clinic where she was involved with patient care.
---
Physical Therapist & Rehabilitation
Christine graduated from Ithaca College in 1997 with a Bachelor's Degree in Clinical Sciences along with a Master of Science in Physical Therapy.  She lives in Westlake with her husband and three children.
Read more about Christine.
---
Office Coordinator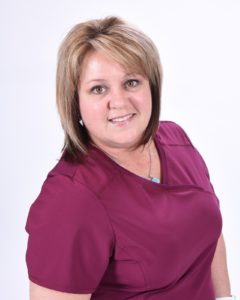 Born and raised in Northern Ohio, Heather has been in the medical field for the last 15 plus years, specializing in account receivables. During her down time she enjoys being with her husband and 2 children at there sporting events, camping or just hanging out together.
We Love What We Do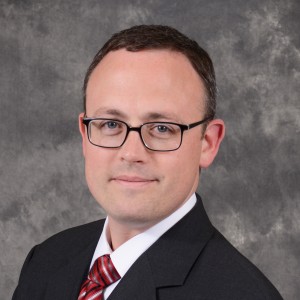 Dr. Neil Wensink
Chiropractor
"My first goal is to get the patient out of pain as soon as possible. Beyond that, we look at why the problem started in the first place. And once that's determined our team can make the recommendations for maintenance to keep our patients feeling good for the rest of their lives." - Dr. Neil Wensink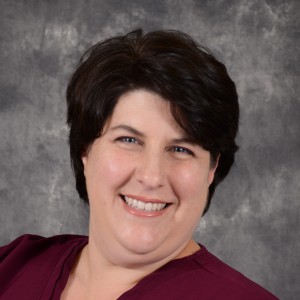 Christine Frey, MSPT
Physical Therapist
"Physical therapy can be lots of fun and it's never too late. So what I tell all of my patients is it doesn't matter where you start, it's just that you get started. I will take you from wherever you start to hopefully where you want to be." - Chrissy Frey, PT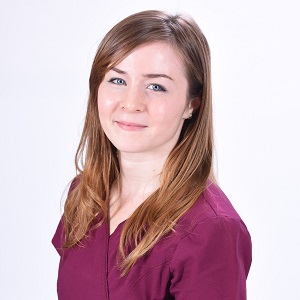 Dianna Hughes, LMT
Licensed Massage Therapist
"What makes our office unique is our integrated approach between chiropractic care, physical therapy and massage therapy. At any given point in time all three, or one, or just two might be appropriate for the person." - Dianna Hughes